06
Dec
We are excited to announce that Tray Mendez of Element Yoga is bringing her popular Hip Hop Yoga class to Evolve Fitness!
Tray was kind enough to extend a discount offer to all Evolve Fitness Members for her classes she is holding at our Studio. A single class is $15 or you can purchase a pack of 4 classes for $60.
In order to purchase and book a spot in her class at Evolve, you will need to visit her website. You will want to first click log in and create an account.
Once you have created a log in account, you will want to click the menu option Classes, so you can purchase your class. You will also have the option to pay via Venmo, Paypal, cash or card before class. You will want to use one of the following discount codes! For a single class, use code: evolve. For the 4 class package us code: yoga. This will give you a $20 savings!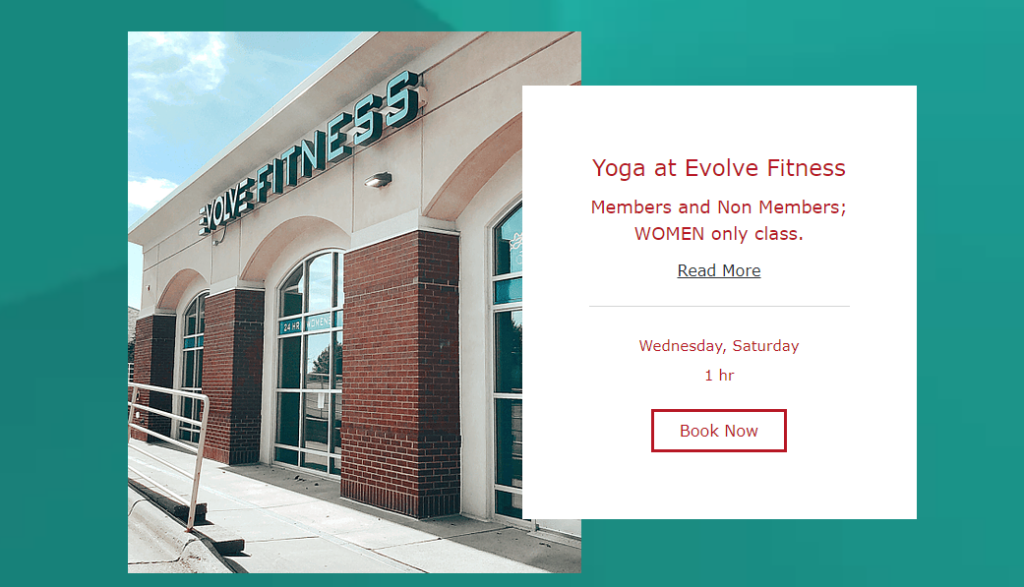 If you have any questions and difficulties registering, please feel free to contact Tray directly! All Hip Hop Yoga class registrations will be handled by Element Yoga.
Tel: 605-215-1511 Email: elementyoga213@gmail.com